Formation Master 2 en Statistiques Agricoles 2020-2021
L'Institut Sous-régional de Statistique et d'Economie Appliquée (ISSEA) lance un appel à candidature pour le recrutement des stagiaires de la 4ème promotion du Master II en Statistiques Agricoles.
Les dossiers de candidature complets, en bonne et due forme doivent être déposés (enveloppe fermée pour le dossier physique) ou envoyés (pour la version électronique) à l'ISSEA avant le 12 Juin 2020 à 17h00. 
En plus des cours spécifiques, le programme de la formation inclut  des séminaires et conférences, des projets et un stage professionnel.
Pour d'amples informations, bien vouloir télécharger les documents ci-dessous : 
Télécharger l'appel à candidature Master II   |   Téléchargez le prospectus de la formation   |   Téléchargez la fiche d'inscription à la formation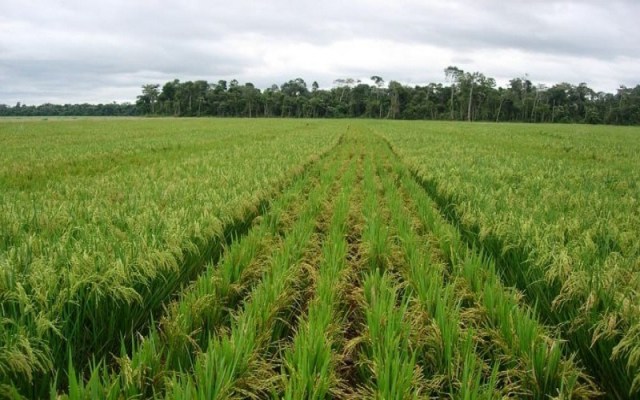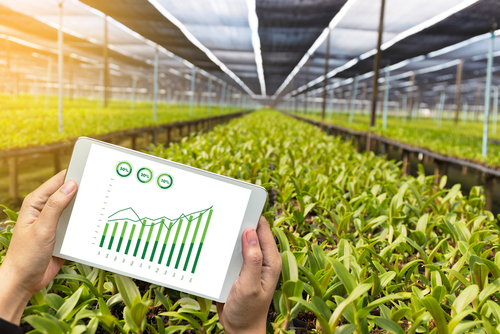 Posted in HotNews on Jun 01, 2020
Subscribe to the Newsletter
Stay connected to receive all the information: Competitions, trainings, seminars ... from ISSEA.
Your Email